Our House in Morton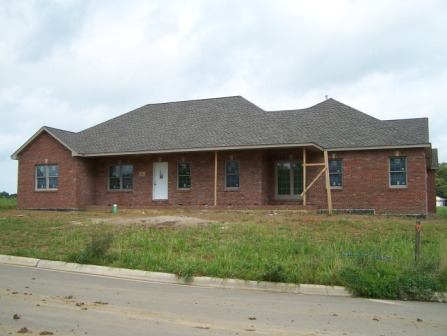 Exterior during construction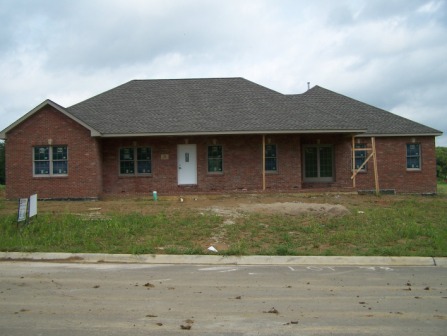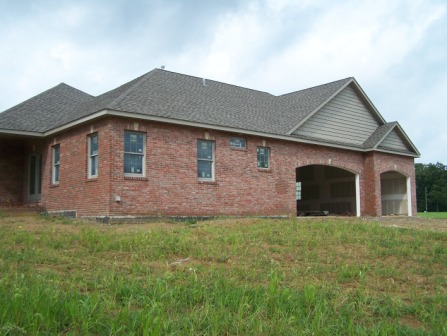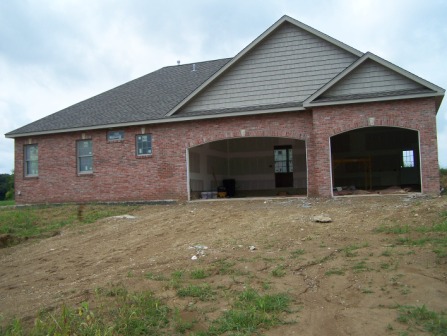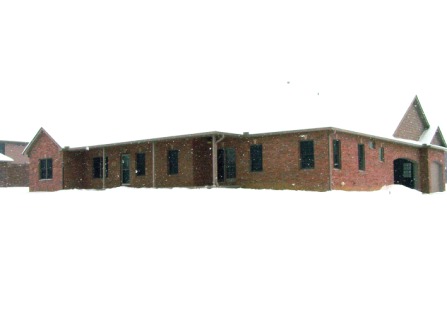 And now we live here!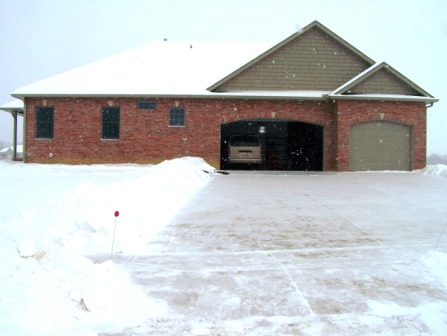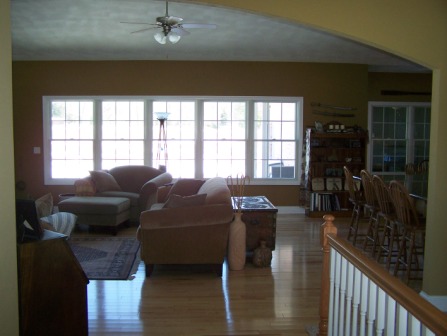 Coming in through the front door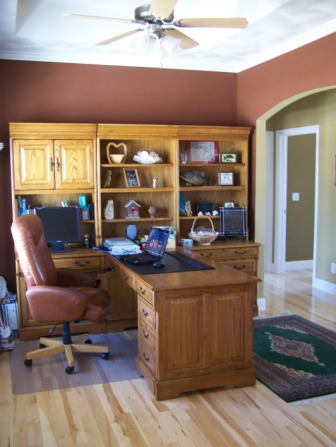 The dining room - we obviously use it as an office though!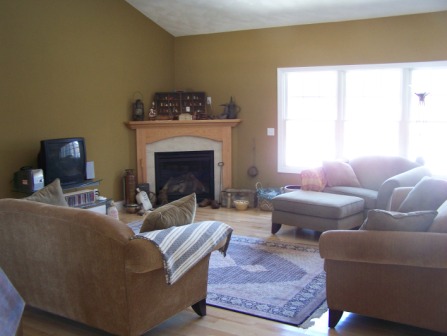 The great room from the entry
The great room and office/dining room from the kitchen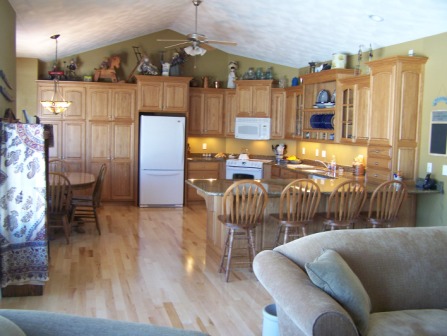 The kitchen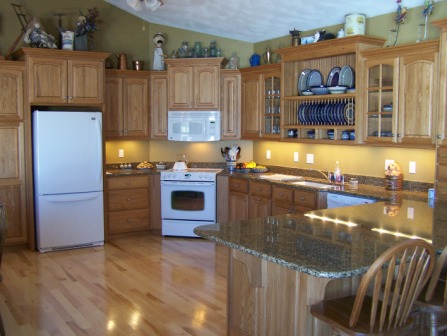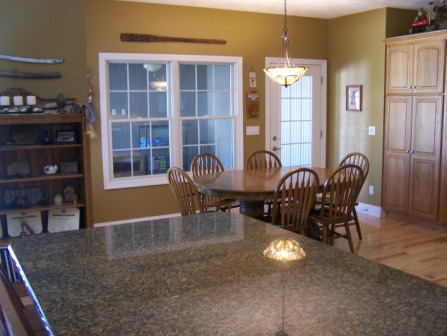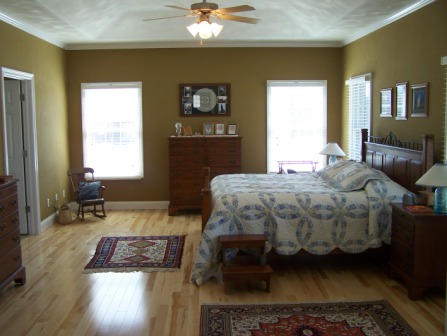 The master bedroom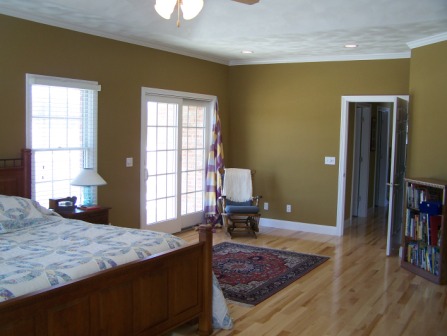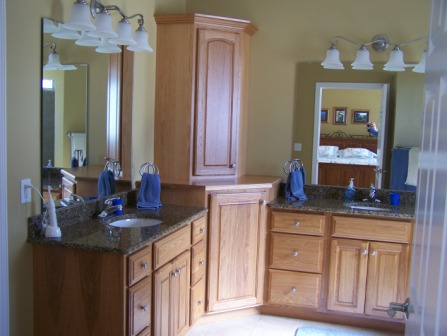 And master bathroom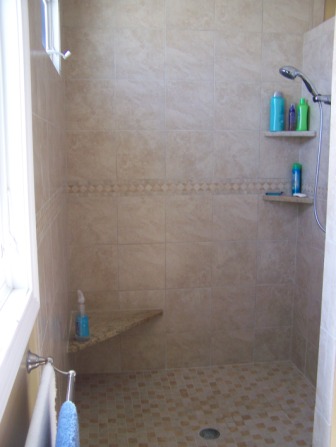 Master Shower - awesome room!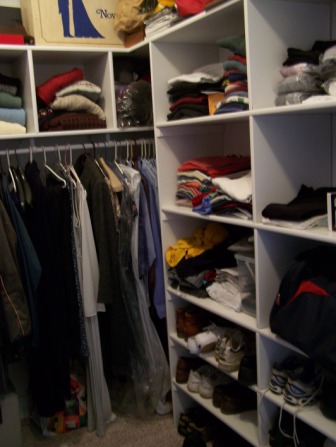 And master closet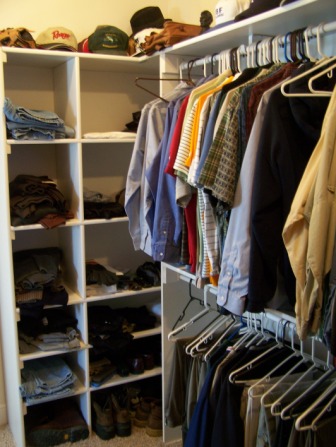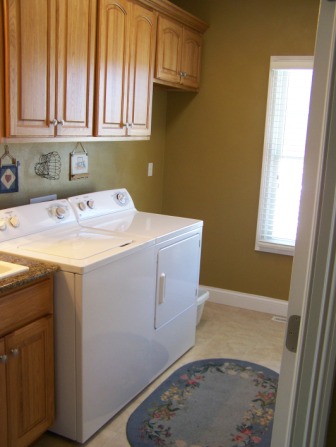 Laundry Room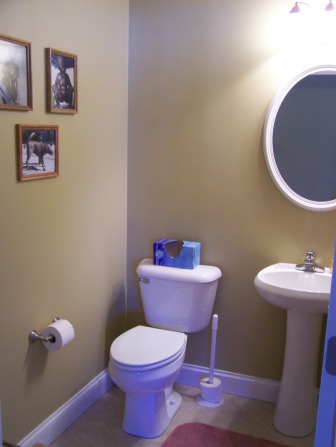 Powder Room
Amanda's bedroom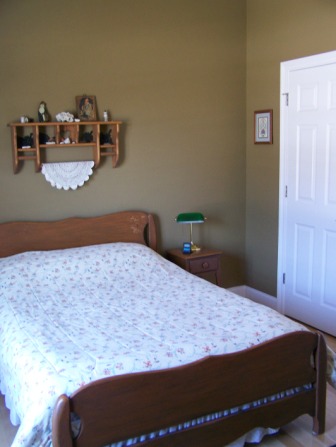 The guest room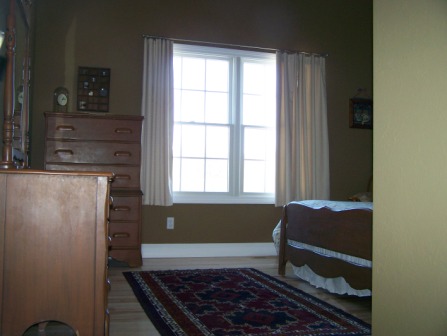 And the guest room again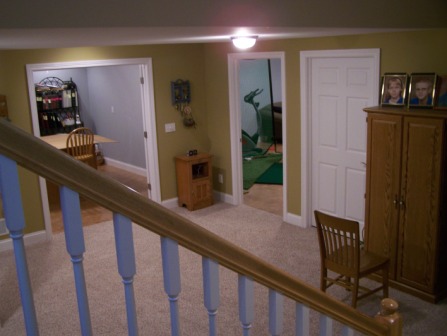 Going down into the basement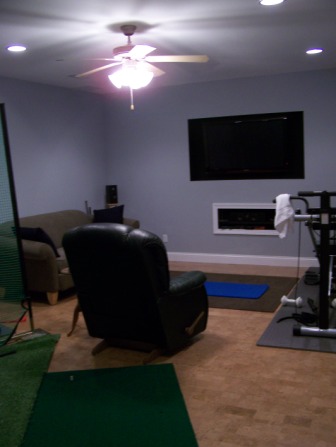 Curt's room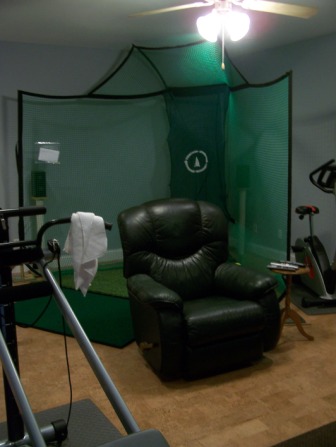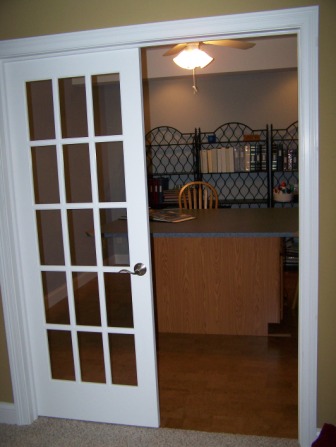 Sonya's room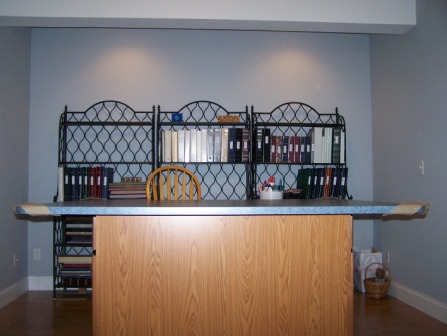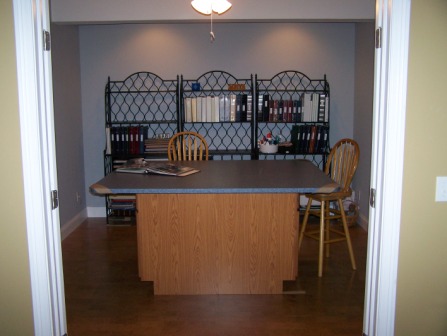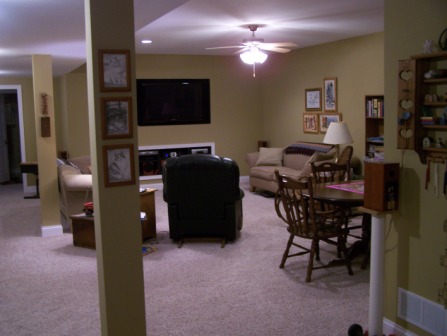 The family room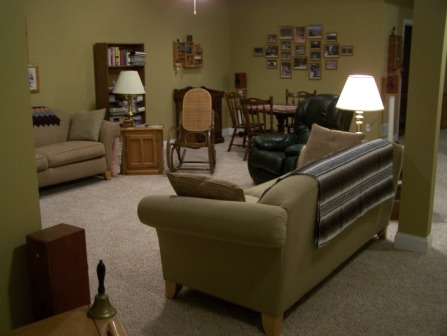 And again from the other way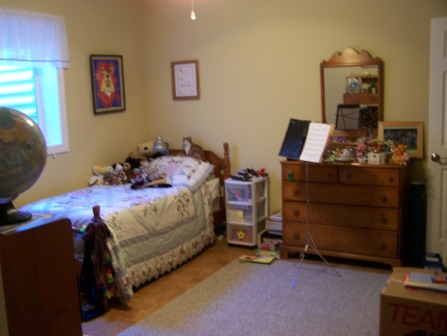 Casey's room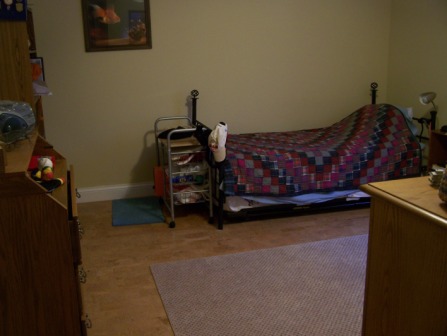 Alex's room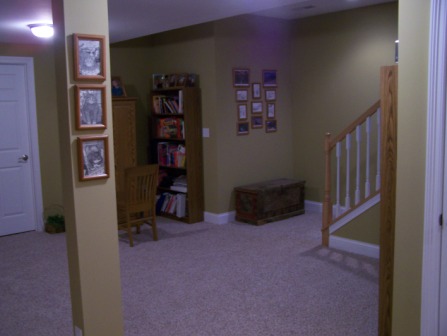 The entry area of the basement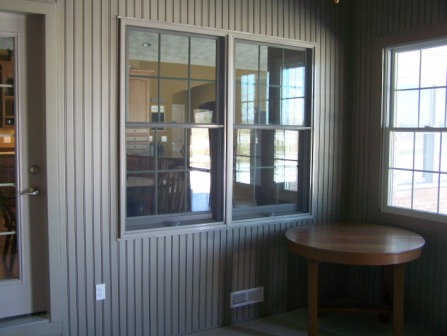 The 3 season room, just off the kitchen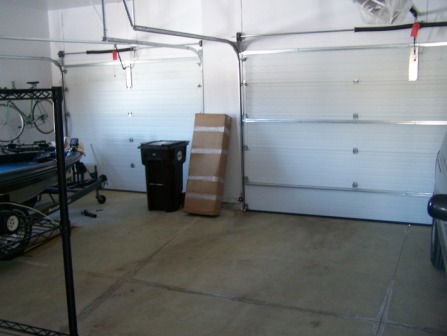 And the garage, oversized 3 car!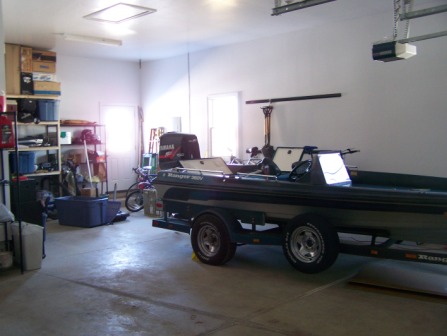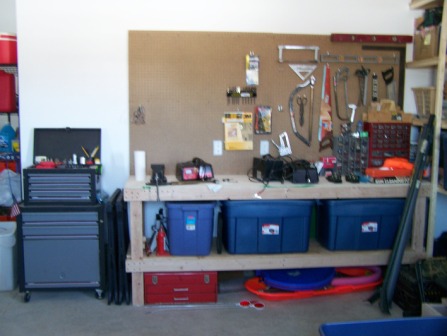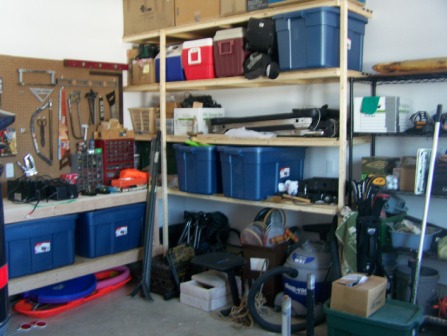 Workbench and shelves behind the boat - tons of space!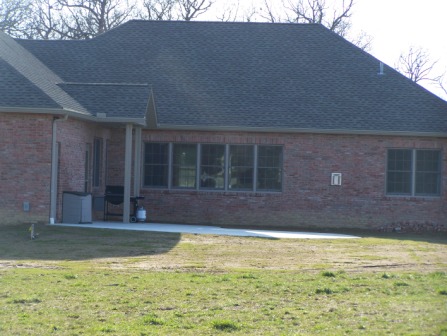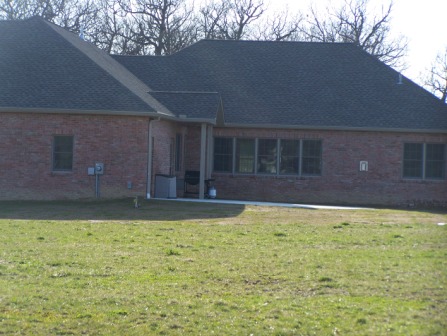 And out back there is a huge patio - about 19 feet by 23 feet, plus a smaller covered patio for the grill so we can grill out most of the year!
A dream house for sure!