Paris Air Show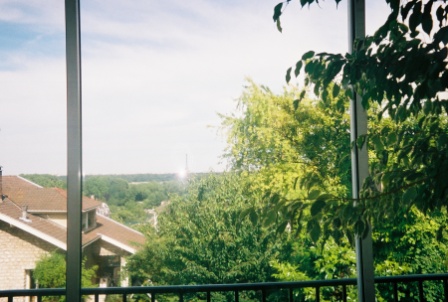 As a graduation gift, one of Amanda's friends took their daughter (Pia!) and one friend (Amanda!) to the Paris Air Show!
Above is the view of the Eiffel Tower from the apartment where they stayed with friends of Pia's family.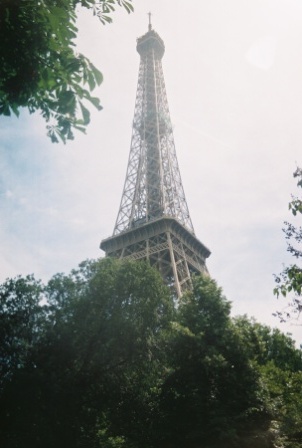 Amanda took a bunch of pictures of the Eiffel Tower - she has interesting perspective!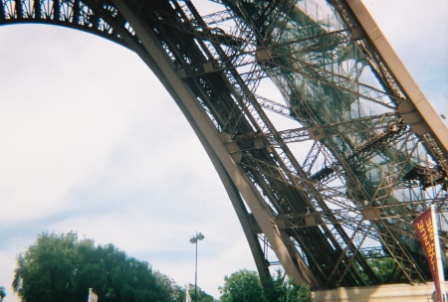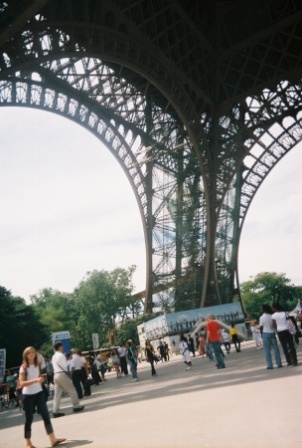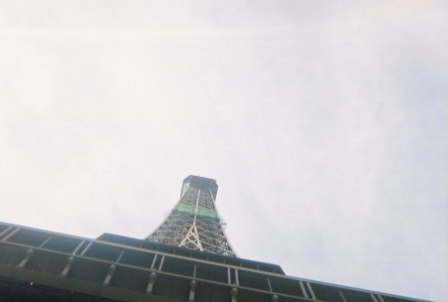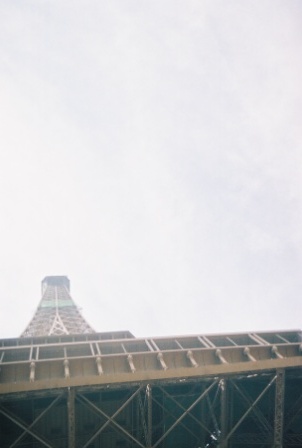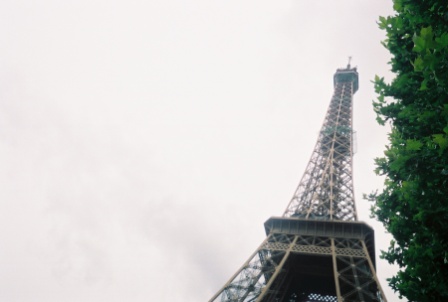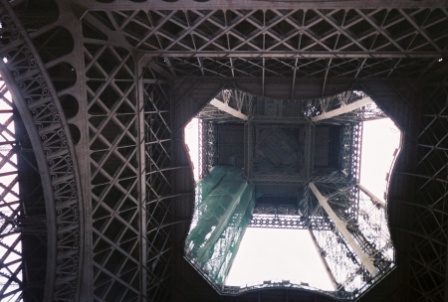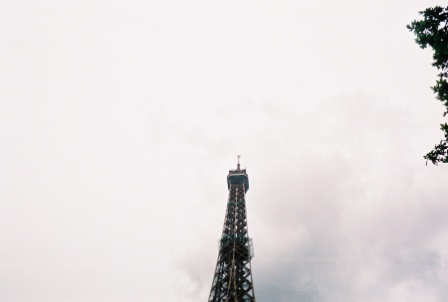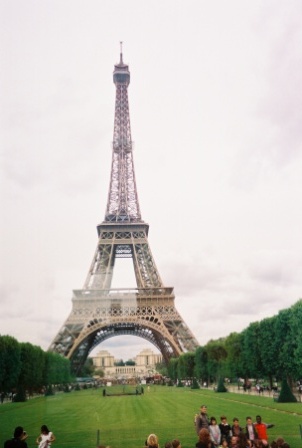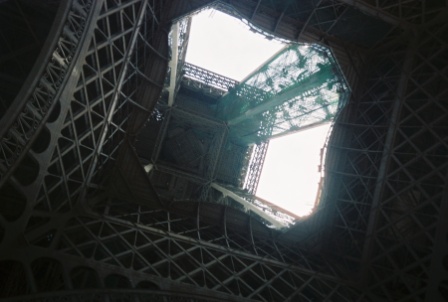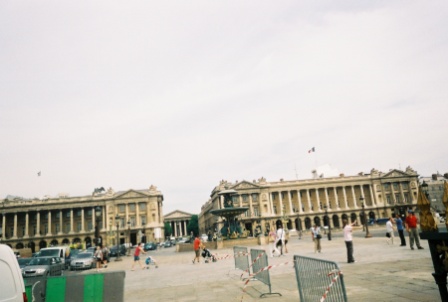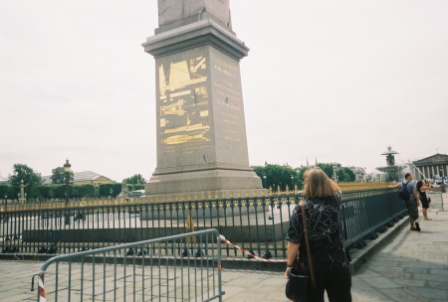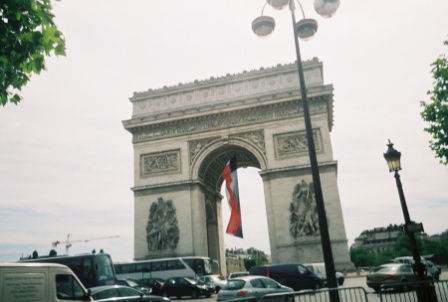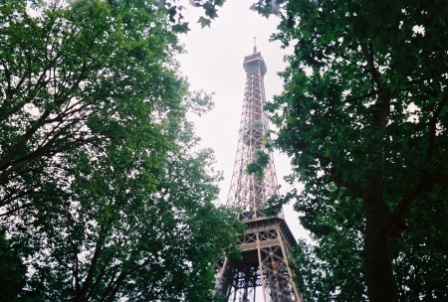 And they spent two days at the Air Show - their favorite part of the trip! Pia's father works in the industry and got passes for them to attend the day before it was open to the public, so they got to see many things in a less crowded environment, which they loved!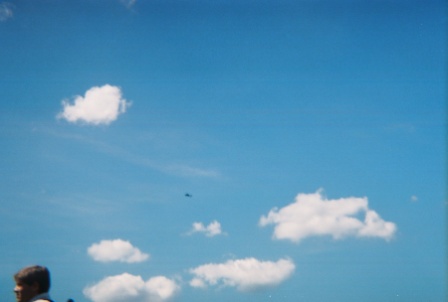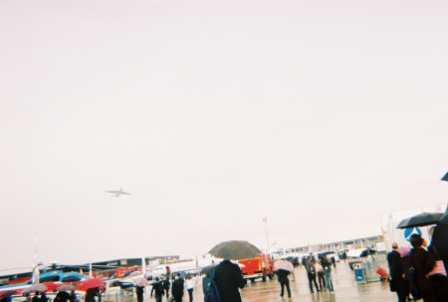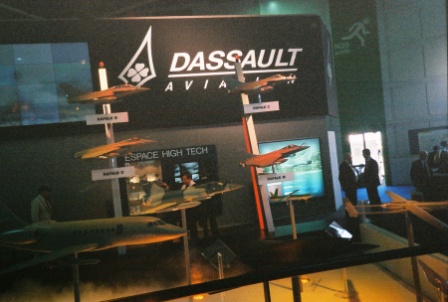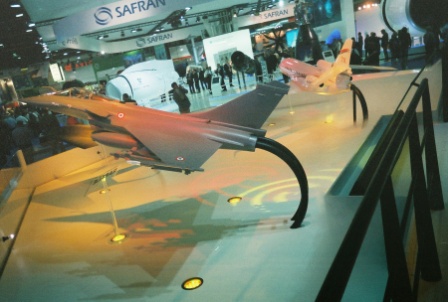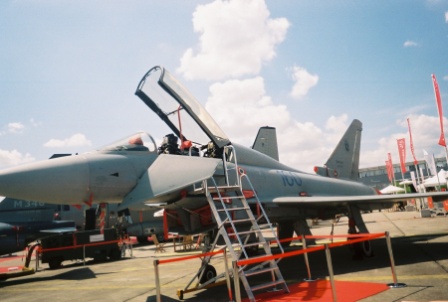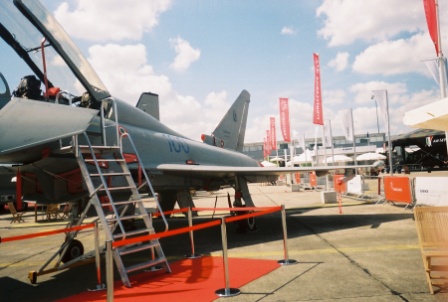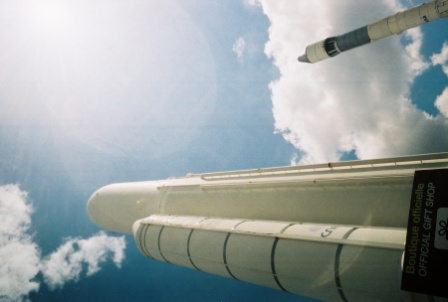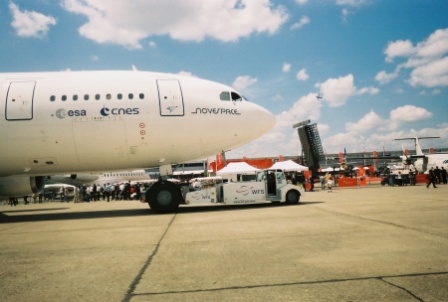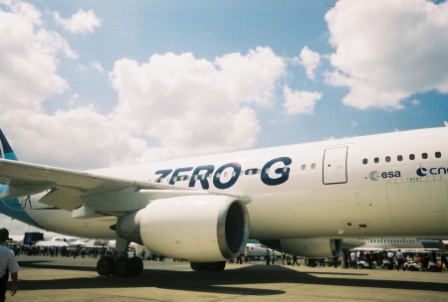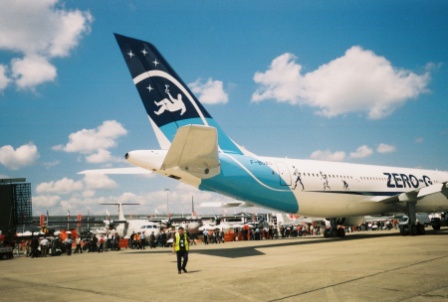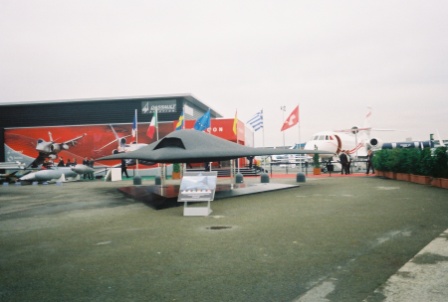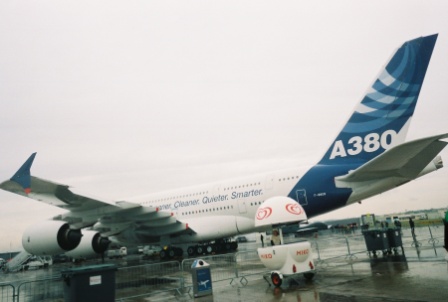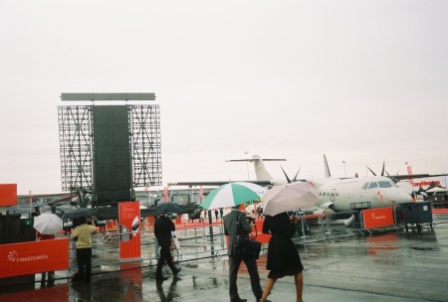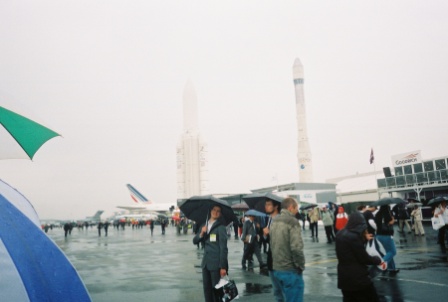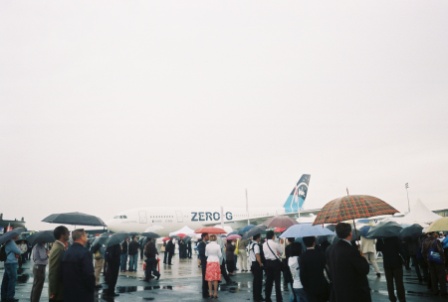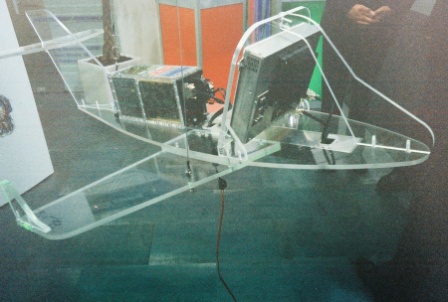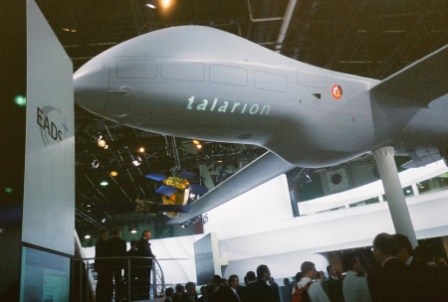 Thanks to Pia and her parents for taking Amanda along on this trip - she had a fabulous time!