Morton High Track Season - Alex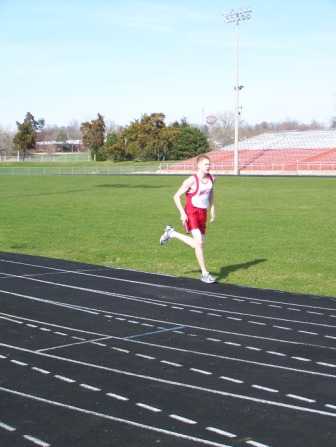 Track season is here! Alex runs for Morton High School this spring and will be doing only distance races and some relays.
Above he is running a 3200 in the first meet of the season (on Mom's birthday no less - what a fun way to celebrate!)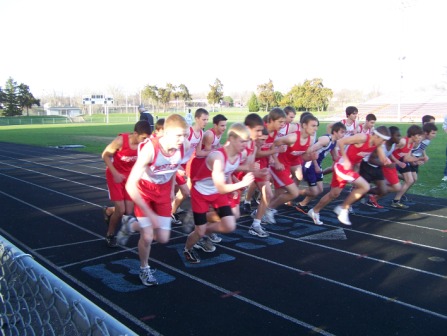 And then he runs the 1600 -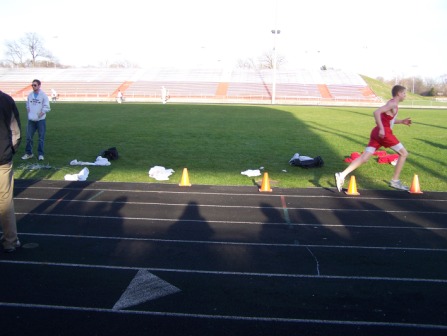 Part way through that 1600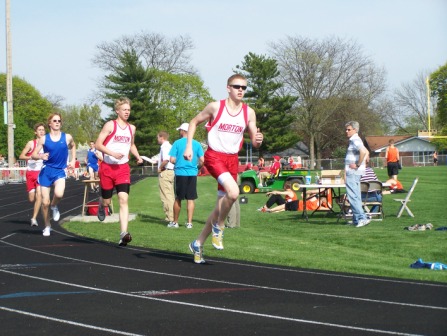 And now the second meet of the season, hosted by Morton. In this meet Alex ran the 3200 -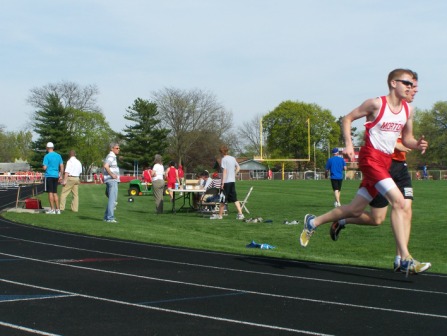 Here Alex is lapping another runner from Washington in that 3200.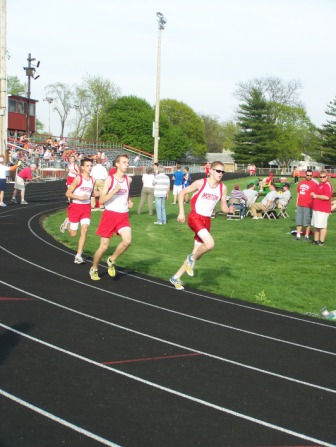 And then Alex ran the 1600 at the home meet.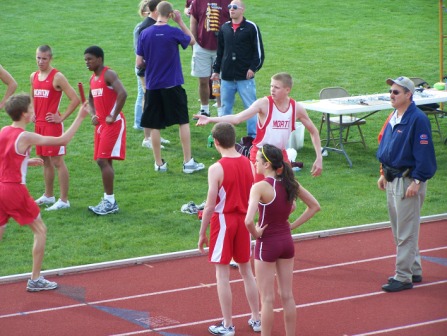 Another couple of weeks and the team is at East Peoria for a meet. Today Alex ran the 4x800 relay and is getting the baton from Isaac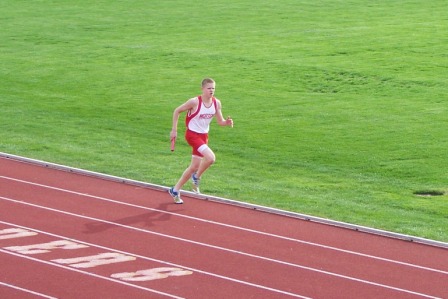 And running that relay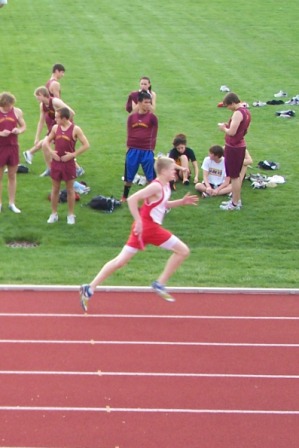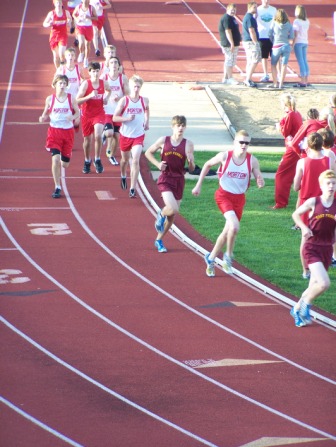 And then he ran the 1600 - here near the start...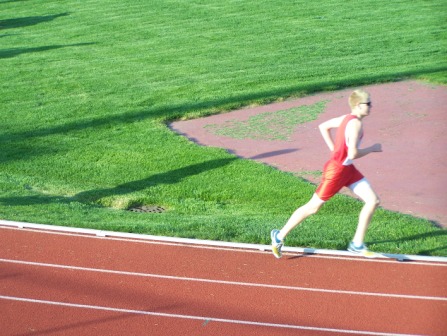 And in the second lap...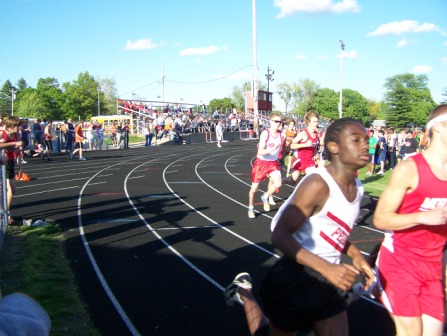 Morton hosts a meet for the freshman and sophomores in early May - Alex is starting the 1600 here.
Part way through that 1600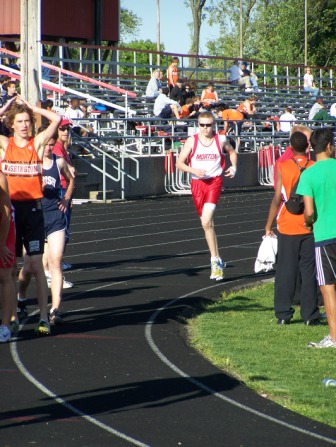 And finishing the 1600 in 5:12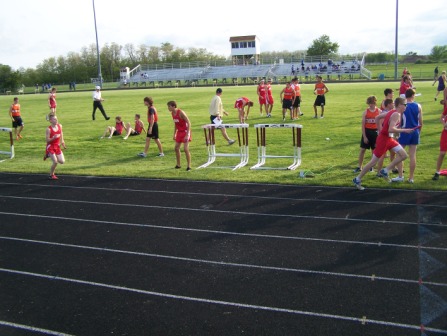 And to end the season, conference meet at Dunlap. Alex ran the 4x800 relay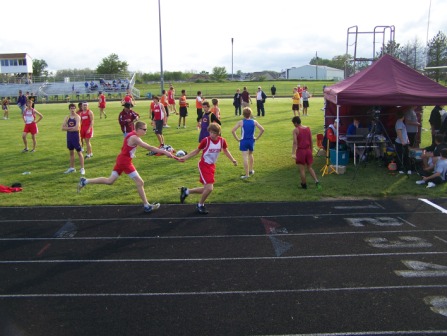 Here he hands off to Joe in that relay
Alex also ran the 1600 this meet, but no pictures :(
Good season to the team!
And now we move again - next season Alex will run for Neuqua Valley High School!