Decorating for Christmas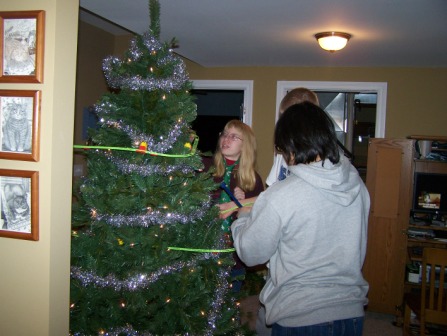 Our final thing to do over the Thanksgiving break was to decorate for Christmas!
Amanda, Alex, and Keun Hong got busy on the kids' tree. They decided to put a marble roller coaster in it this year...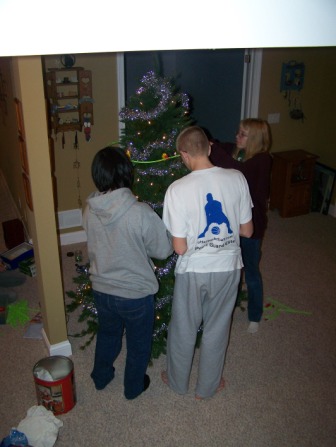 It's a lot of work building a roller coaster in a tree...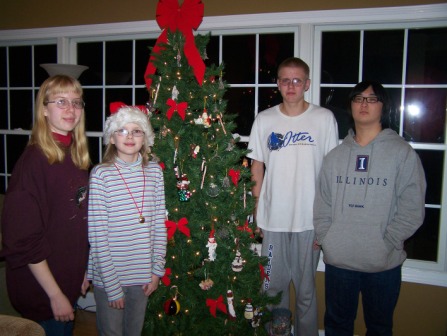 Amanda, Casey, Alex, and Keun Hong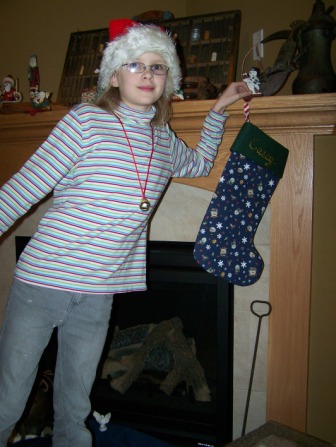 Time to hang the stockings!
Casey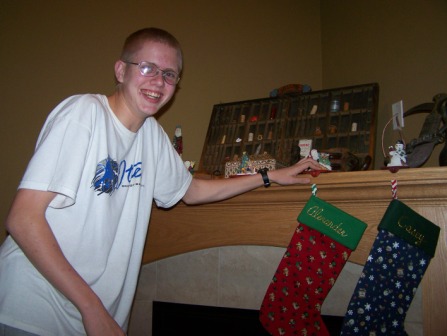 Alex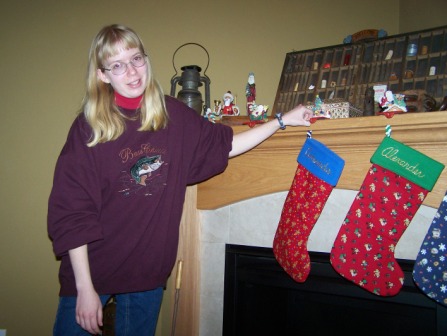 Amanda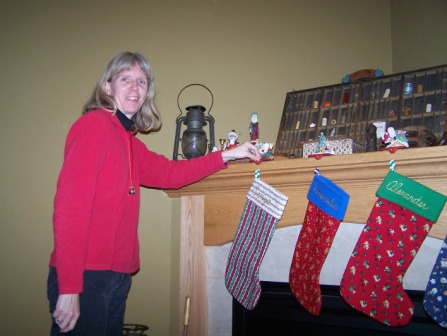 Sonya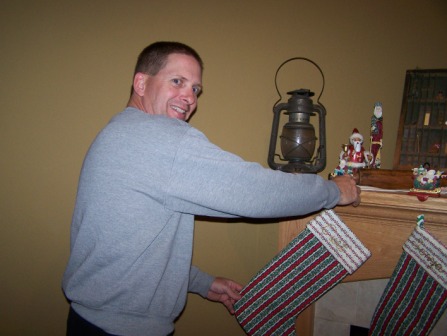 Curt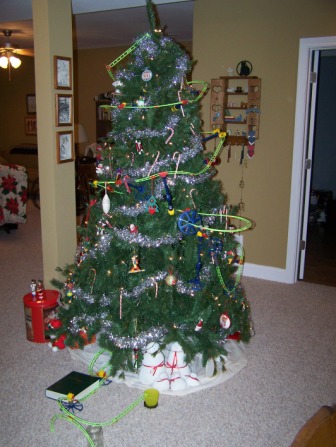 And after much hard work, the roller coaster is finished!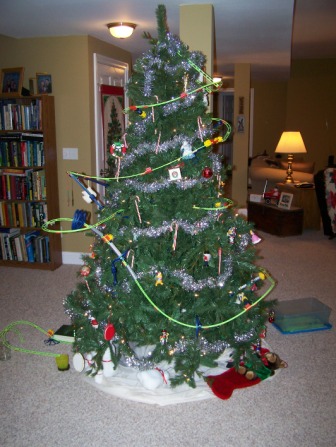 Keun Hong declared that this is the "coolest Christmas tree ever!"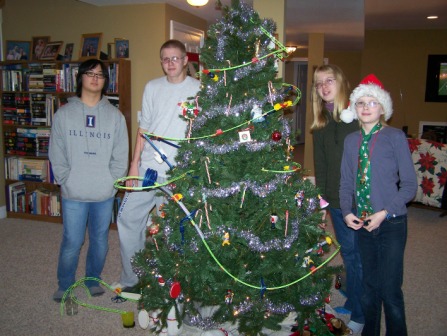 The kids show off all their hard work - they really had fun with this all month leading up to Christmas!