First Day of School!!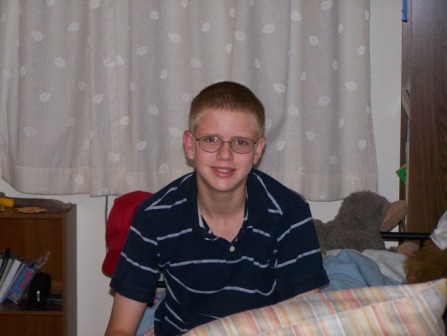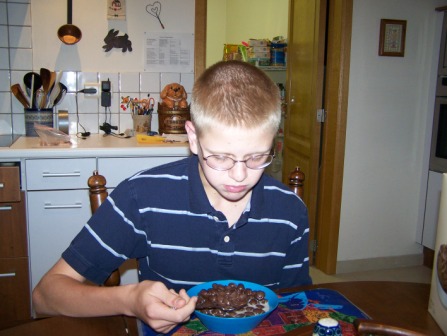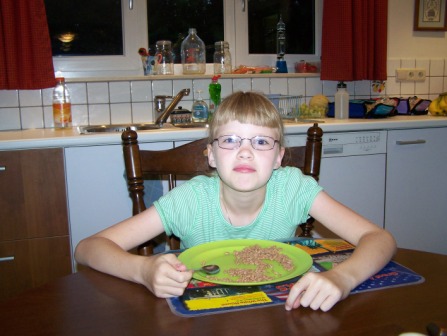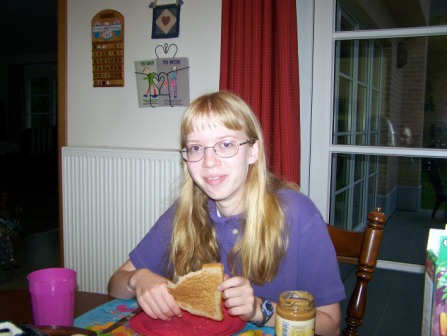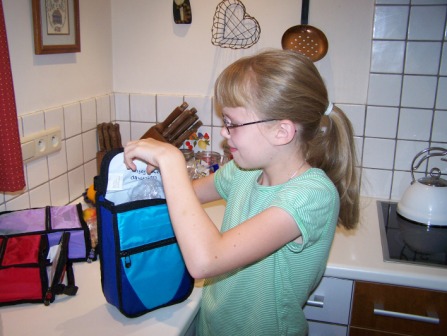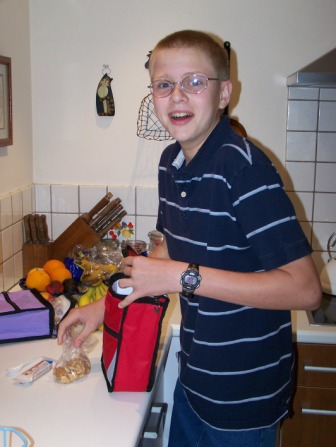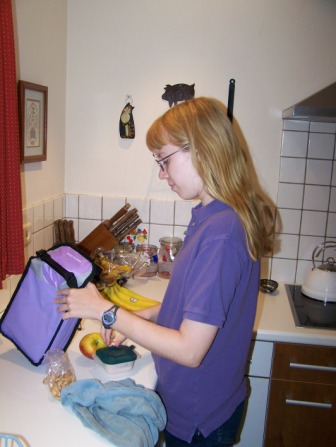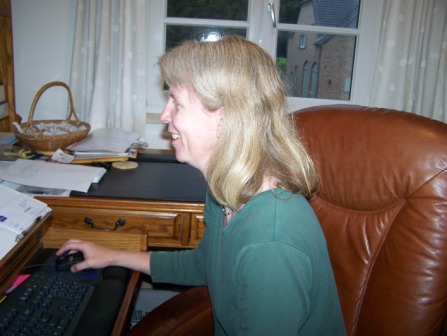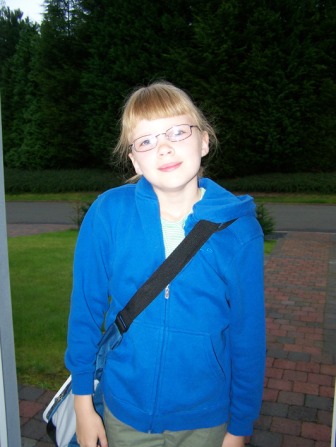 Casey is going into 5th grade this year. She is in Mrs. Cook's class and her friend Babette is too!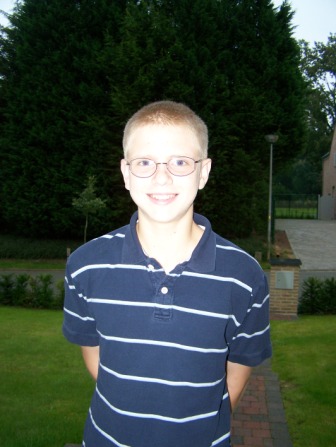 Alex will be in 8th grade this year - he won't know his schedule until he is at school this morning... He's really hoping he gets robotics and multimedia design for his electives!!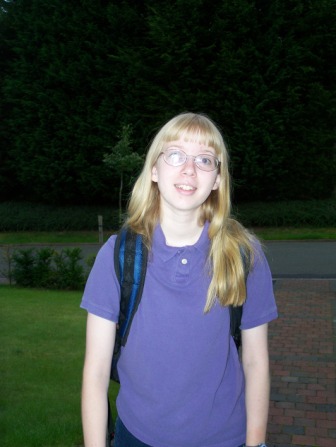 Amanda is a SENIOR this year! She has 7 classes, two jobs (3 if you count tutoring), and will be active in all her teams and activities again as well. It will be a busy year for her!!