Basketball for Amanda
Amanda really wanted to play basketball this year. She tried out for the school team but was not successful with that, so she signed up for the recreational league we have here. Only problem was she was the only girl in her age group (12-15) to sign up! The option then was to not play or to play in the boys division of the league, so she joined a boys team. She learned a lot about the game, the boys learned to respect her ability to play, and she had so much fun she wants to keep playing! Curt also helped coach her team, so he kept busy during basketball!
In the picture above, she had just fouled out of a game! She didn't let playing with the boys keep her from being aggressive! Here's an overview of her throughout the season -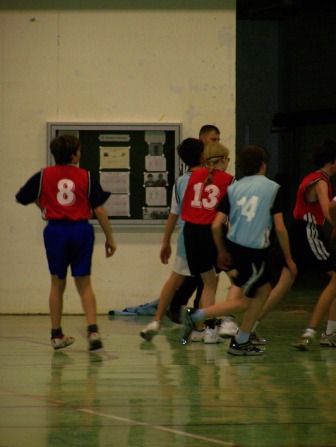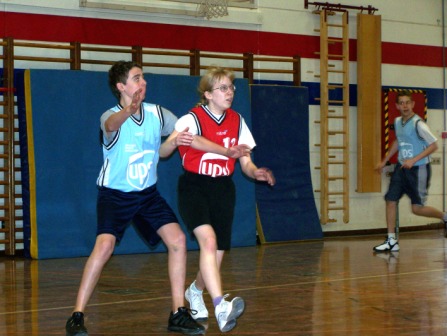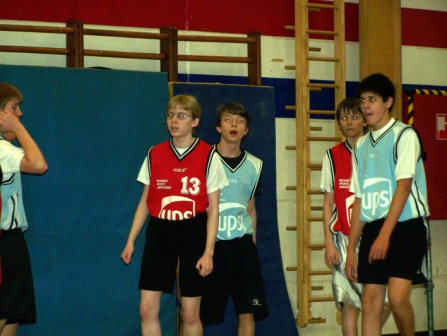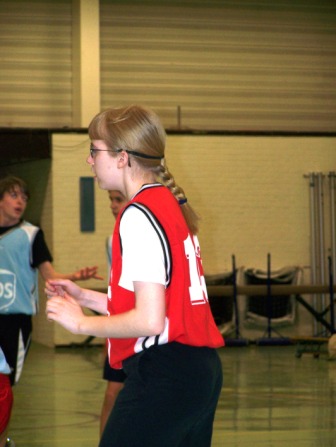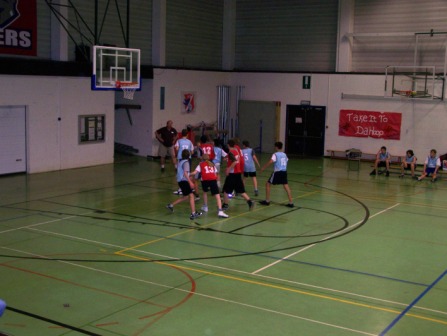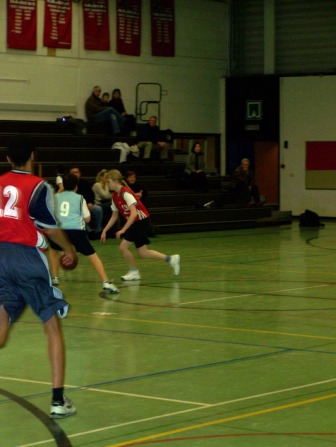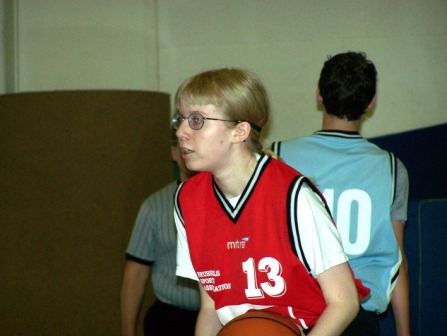 This is a steal - they threw the ball right to her!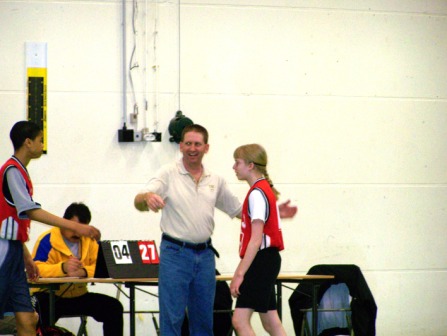 Curt explains that she just fouled out