Teenager!!!! Alex is 13!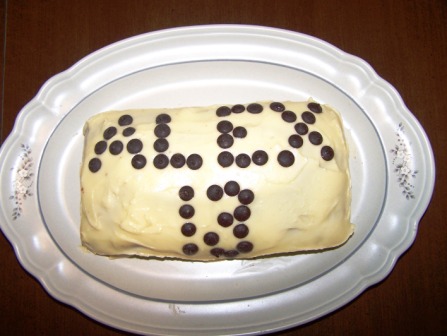 Alex became a teenager this year - two of them in the house now! He's really doing great, so we are hoping it will be ok....
He spent the morning of his birthday playing basketball against the team from Frankfurt, two of whom stayed overnight with us for the games. He thought that was great - more boys in the house and basketball!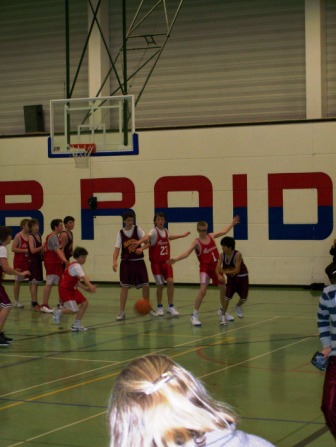 After the games we came home to have cake and present and his favorite dinner (which is the one Casey wanted for the next night as well....) - snitzel, macaroni and cheese, and baked beans.
After playing with the new stuff, we settled in to watch X-Factor - like American Idol only British - to see if Alex's favorite contestant would move on. He really likes Rhydian and was hoping he would win the whole competition - he made it thru this round, but was beaten in the final!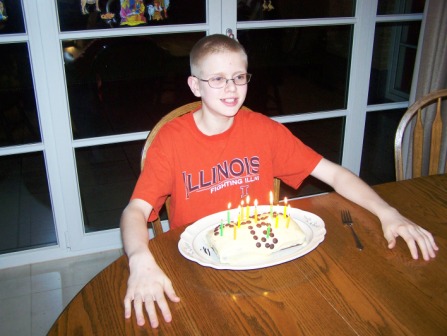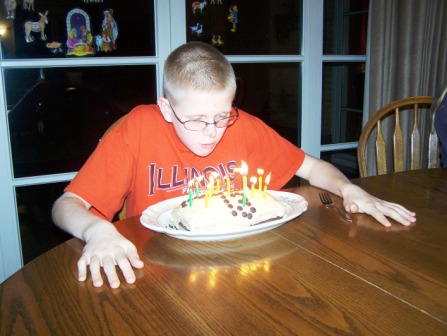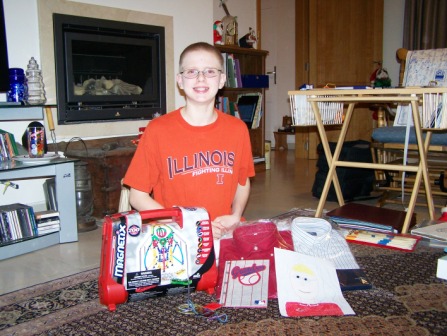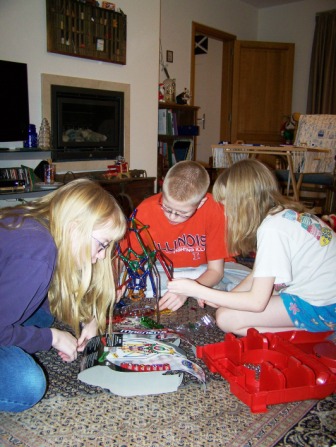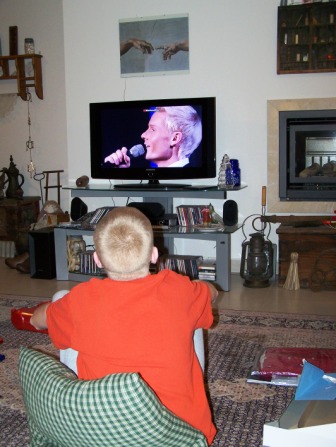 Happy Birthday, Alex!!!!