Aulne Abbey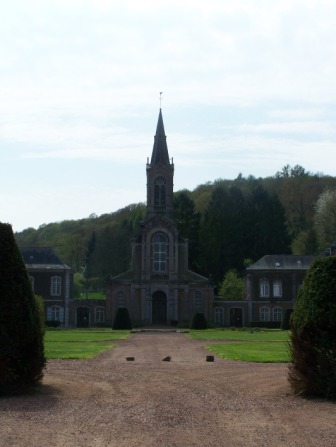 The original chapel that grew into this abbey at Thuin, Belgium.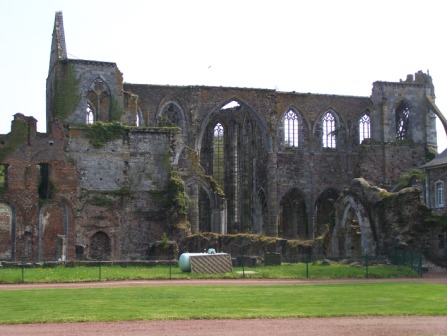 The ruins of the abbey church. This abbey is listed as being one of the 3 best in Belgium - along with Villers-la-Ville and Orval which we have already seen and really liked.
While beautiful, this one did not impress us as much the others. Also like those, the French bombed this one out during the revolution...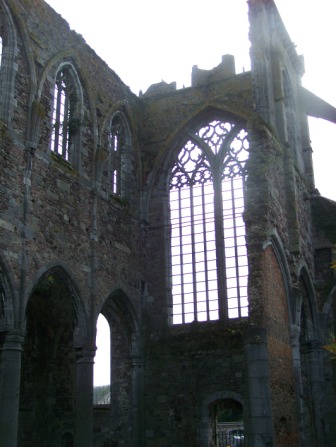 You can see how beautiful it was...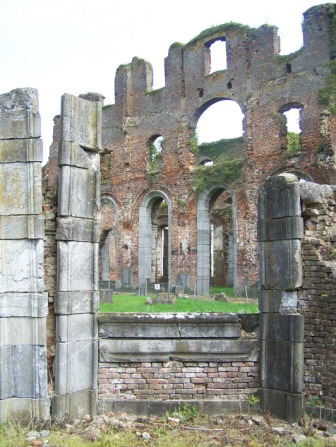 But it is certainly in ruins today...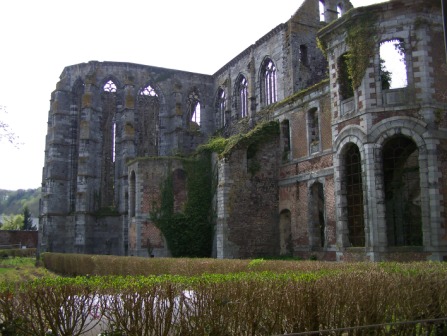 The abbey church itself is in the best condition - it is amazing.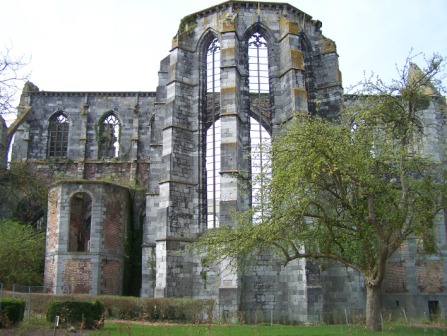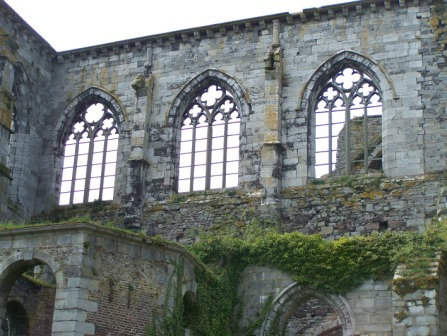 The windows would have been amazing!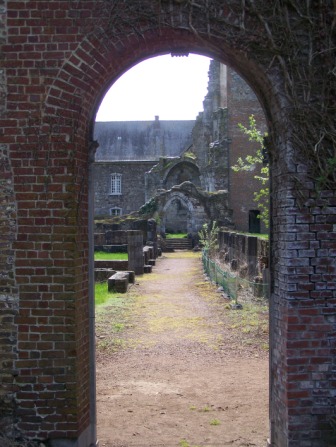 A lovely afternoon walking in the ruins!