Brussels Christmas Market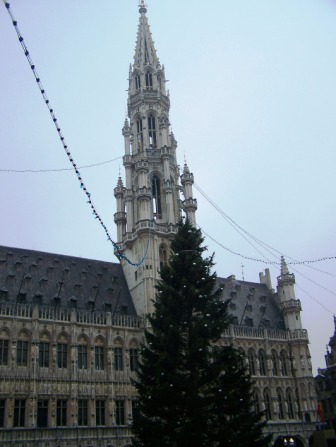 Sonya and the kids went to the city center again this year to see the Grand Place, go book shopping, and see the Christmas Market - we have so much fun doing this! This year we took a ride in the Big Wheel and got some nice pictures of the whole market and also took some of the very unique Round-A-Bouts (we would call them merry-go-rounds or carousels). It's such an interesting time to see all the people and watch the chestnuts roasting and see the skaters and drink hot chocolate and everything! It's the most wonderful time of the year!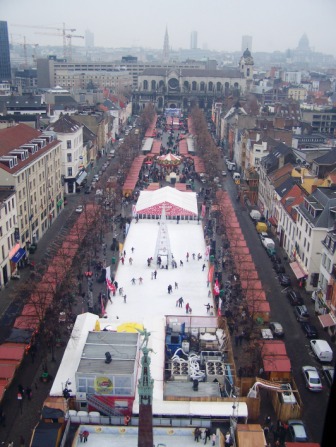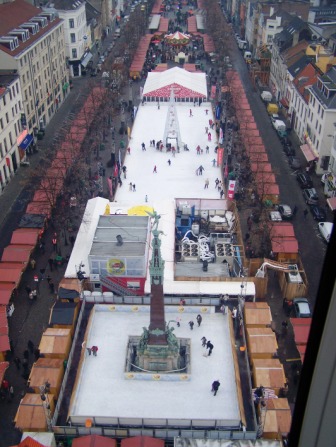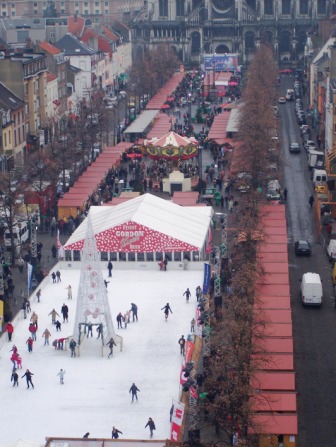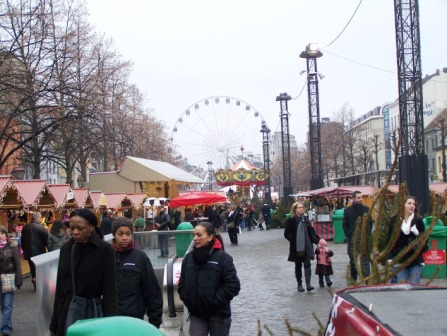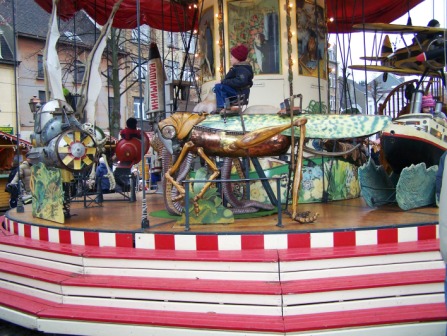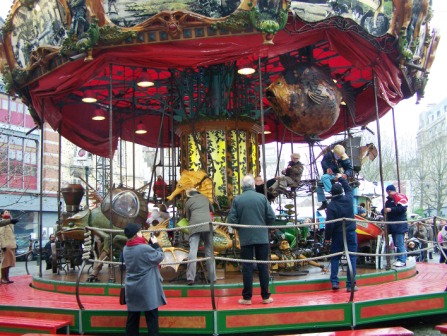 Have a wonderful holiday!