Gold Beach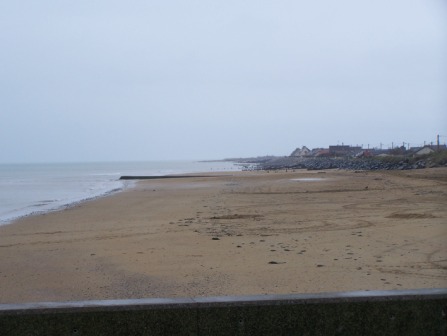 This invasion beach was next to Omaha and given to the British to take. Their mission was to get the beach and go inland to liberate Bayeux 8 kilometers away. They accomplished this goal by the next day. The embankments are not nearly as high here!
Unfortunately, the rain came again today and hampered our ability to get out and explore as much as we would have liked. Four of the five of us ventured out of the car to have a quick look at Gold Beach and take a few pictures...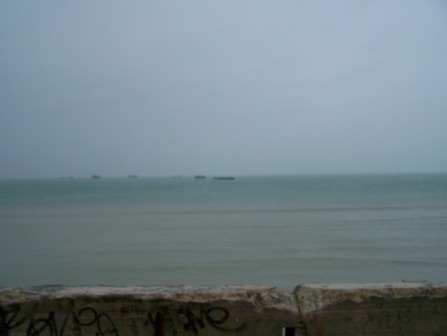 You can see the Mulberry Harbour from here too!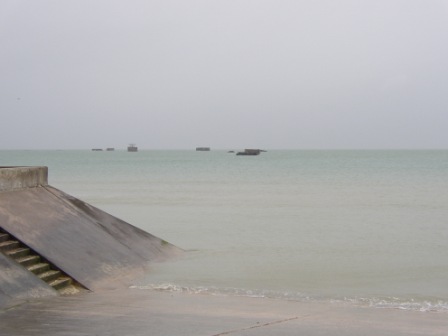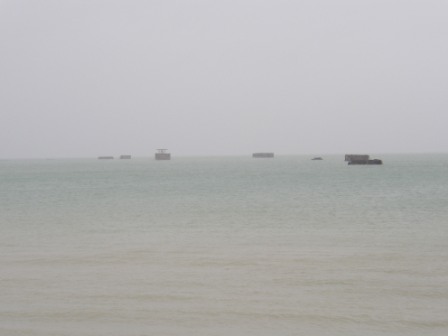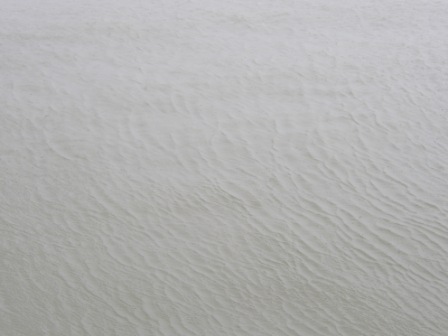 Despite the rain, the water was calm today.