College Visits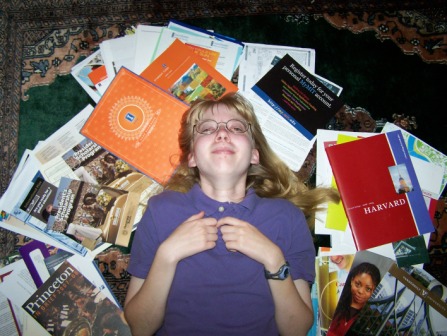 What's a girl to do??!!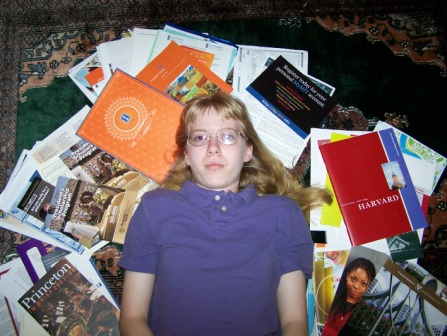 How can you decide??!!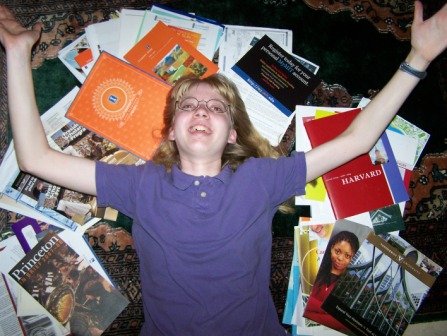 There's so much to learn!!!!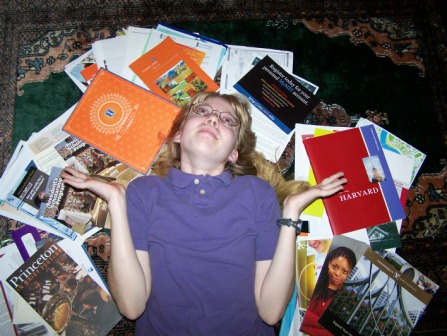 MIT? Illinois? Georgia Tech?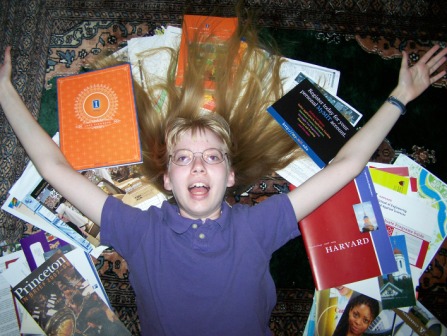 This is so much fun!!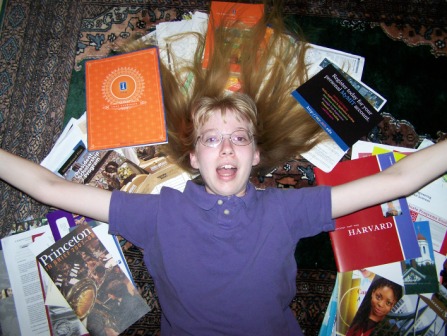 I just can't stand the excitement!!!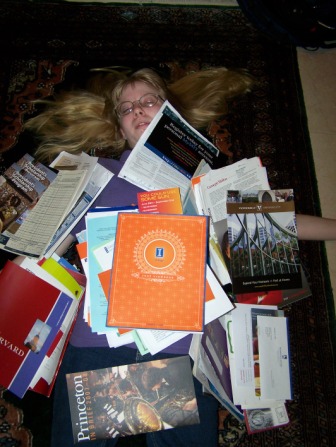 Overwhelmed....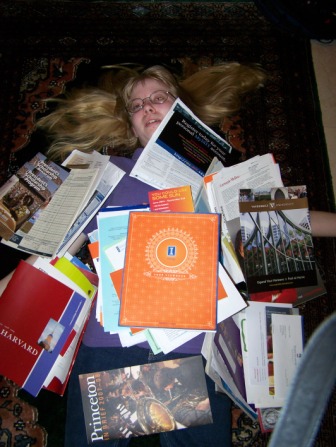 Coming back to life...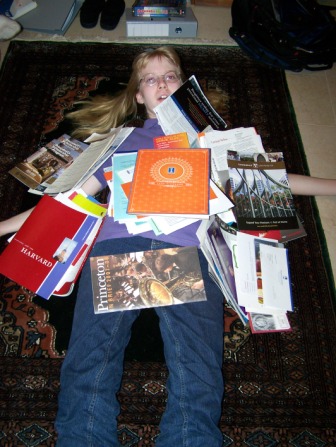 Oh, yeah - time to start filling out applications and making decisions!!
Which school will it be...
MIT - Massachusetts Institute of Technology
Georgia Institute of Technology