Whitehawk Ranch - Golf Made Simple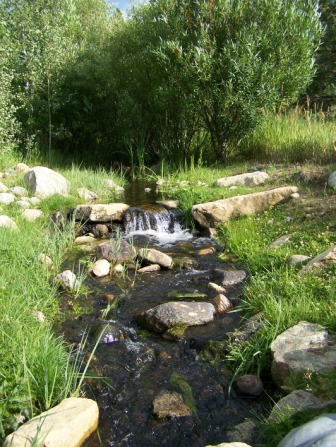 And then Sonya and Curt headed to Clio, California for 3 and a half days of relaxing and golfing!
Curt was taking a golf school called Golf Made Simple, so he spent each day going to the classes and honing his golf skills. It was an awesome school with a great instructor and he learned more than he imagined. Great experience!
While he was busy during the day, Sonya took in some local sites and spent quite a bit of time relaxing on our cabin porch with good books! Also a great experience!!
Each evening we would explore the area a bit and go out to a nice dinner and just enjoy each other's company and time alone - it was an amazing week!
Our Cabin at Whitehawk Ranch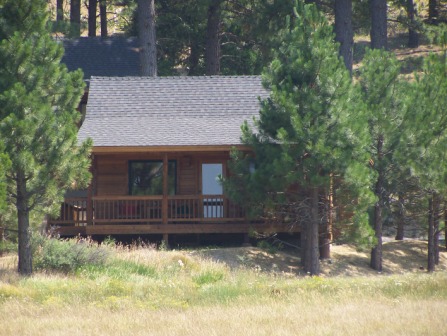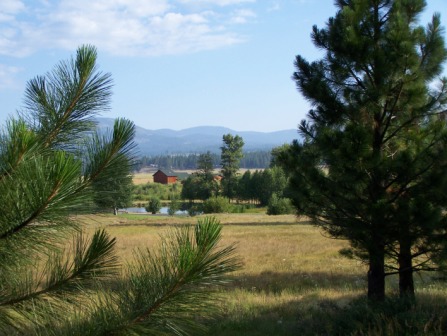 Views from our cabin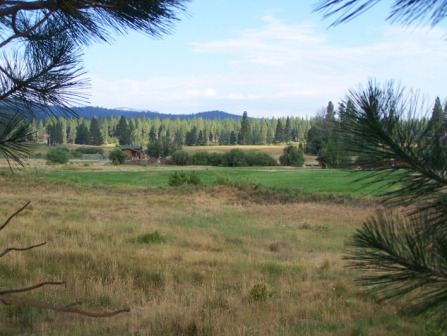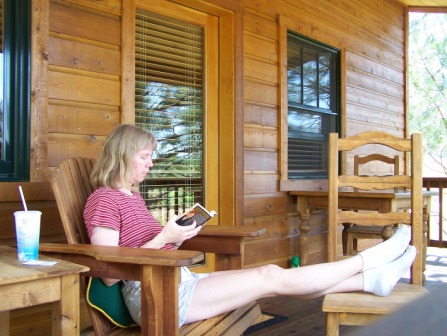 How Sonya spent quite a bit of her time...
The inside of our cabin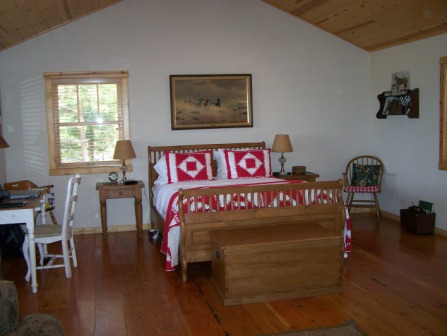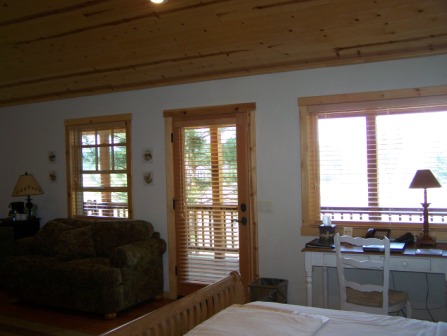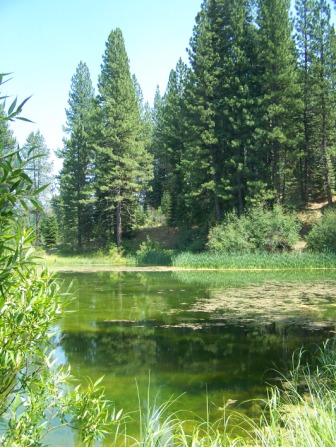 A trout pond nearby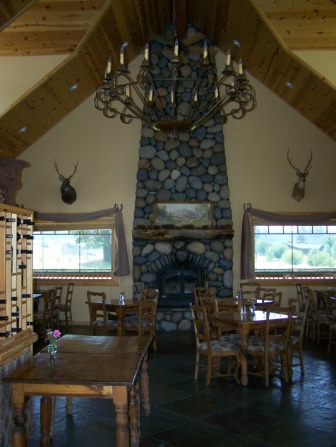 Inside the Lodge at Whitehawk Ranch - we had breakfast here each morning and one of our dinners as well. Nice place with great people!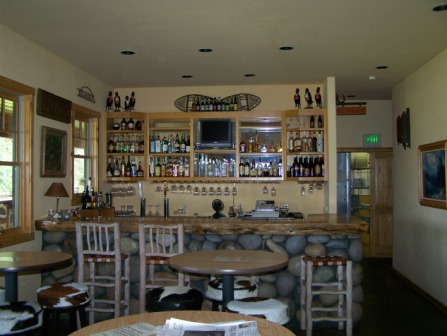 Golf Made Simple at Whitehawk Ranch Golf Course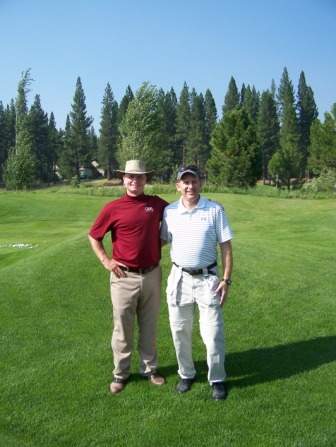 Curt and his instructor, Jeff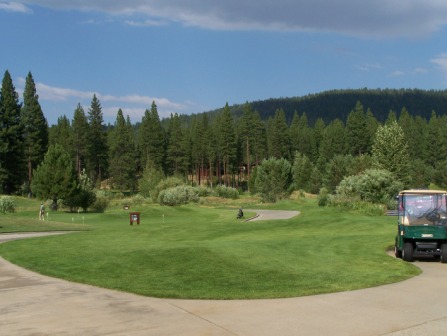 The putting green...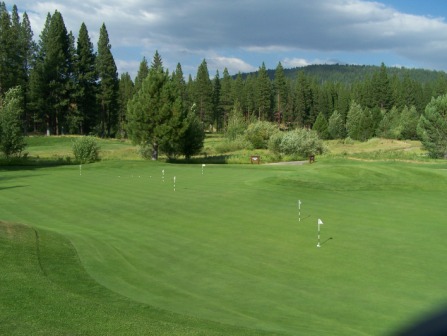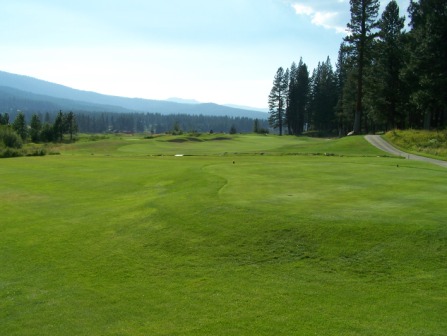 Hole #1 - considered the most beautiful hole of any golf course in the area as stated by a magazine we picked up at Lake Tahoe!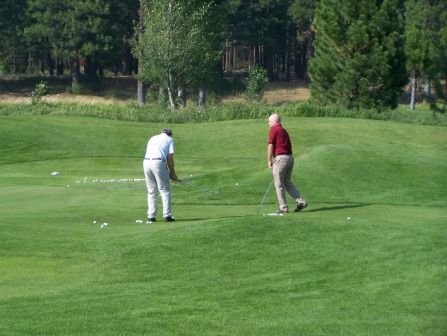 Curt and Jeff work on their skills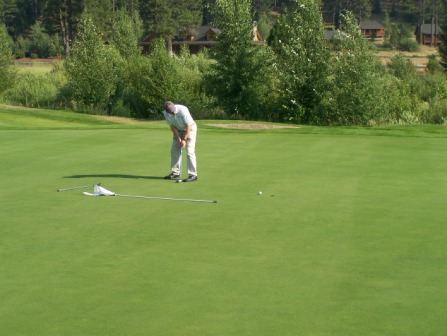 Curt demonstrates his golfing capabilities - Sonya plays with her photography as well - and you can see the beautiful area we were in too!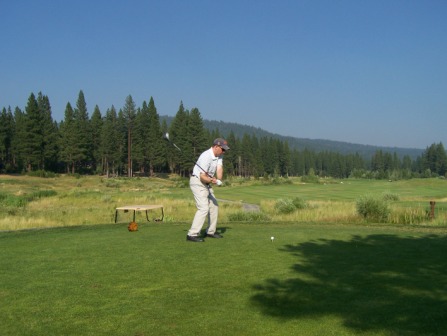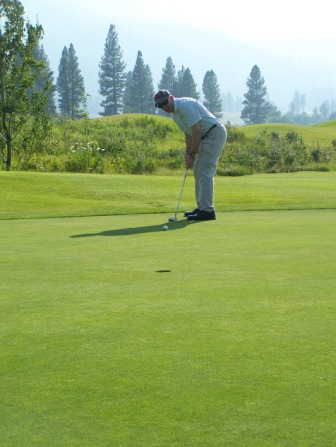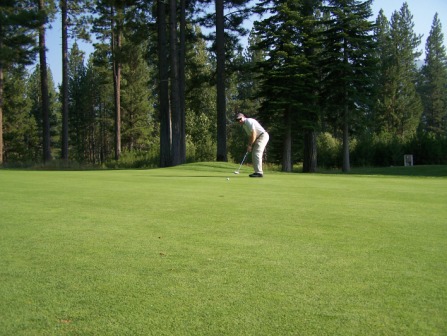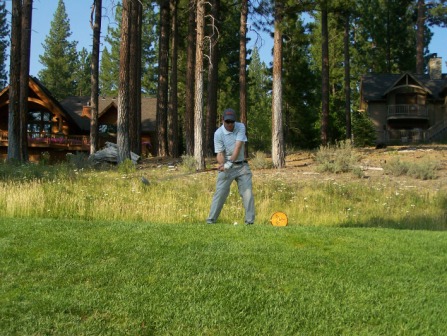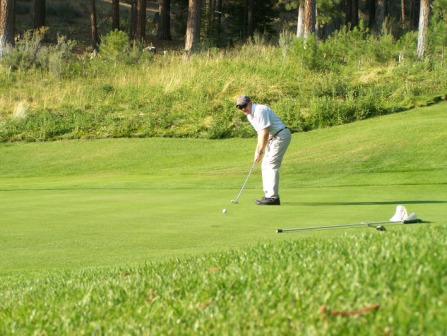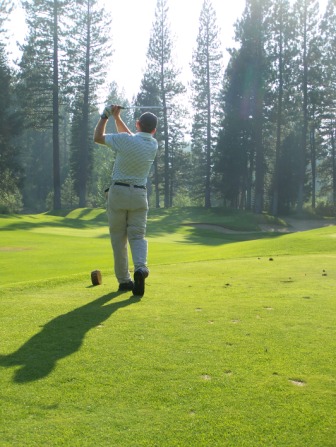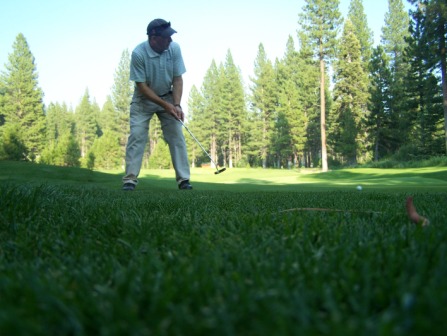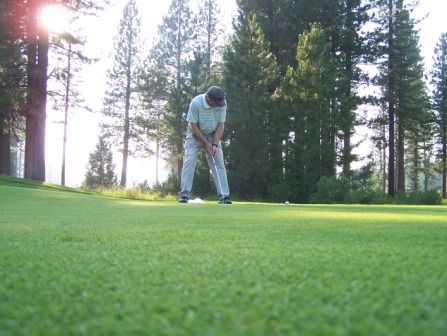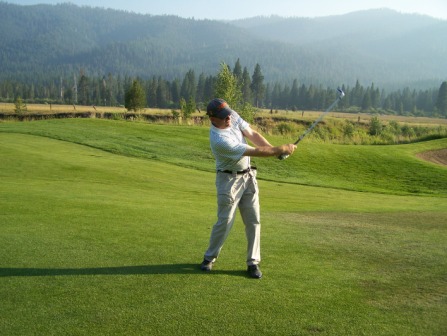 It was an amazing week away - we had a fabulous time and look forward to doing it again!
But first, here are some of the things Sonya saw while Curt was in school -
The Western Pacific Railroad Museum in Portola, CA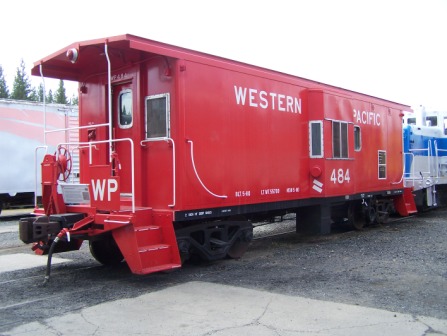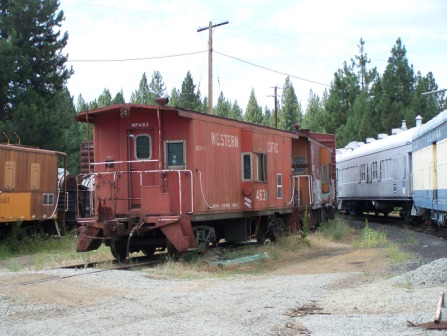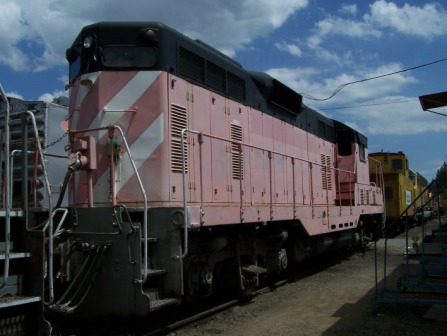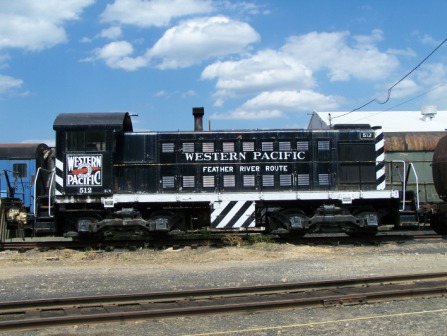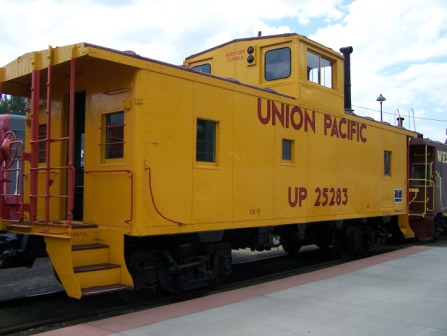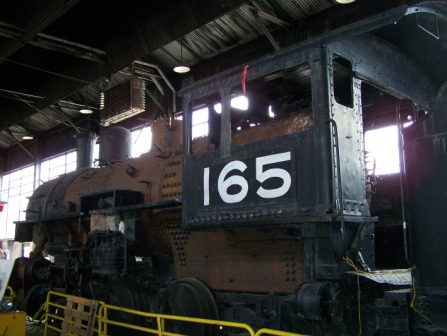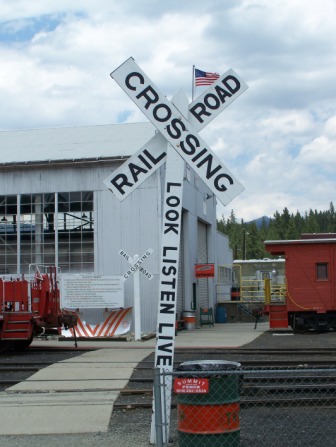 It was an interesting little place - lots and lots of train cars and not much else!
Near Portola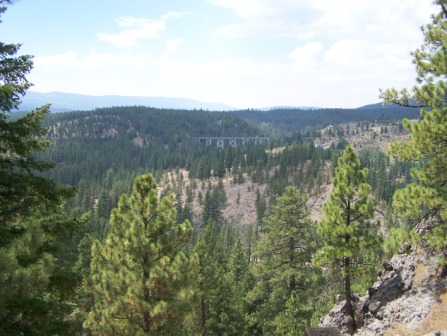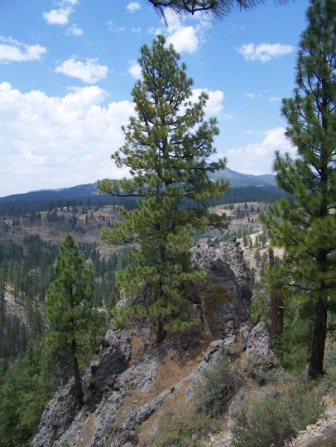 There were beautiful views on the drive between Portola and the golf school!
Graeagle, CA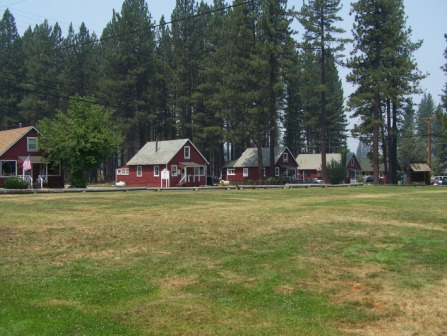 Graeagle used to be a logging town and the old cabins have been turned into cute little shops lining it's main street. Sonya went in to several to see what they had, but we all know she is not really into shopping all that much! There is also a nice little ice cream shop just down the road from these!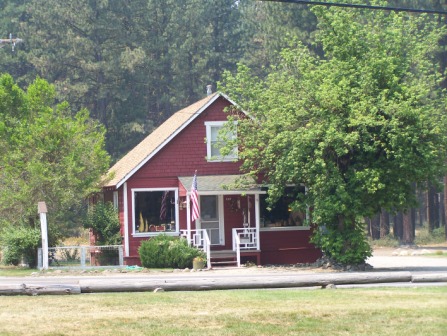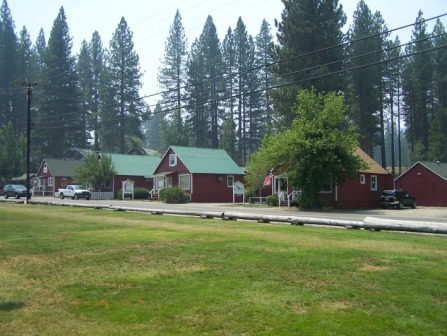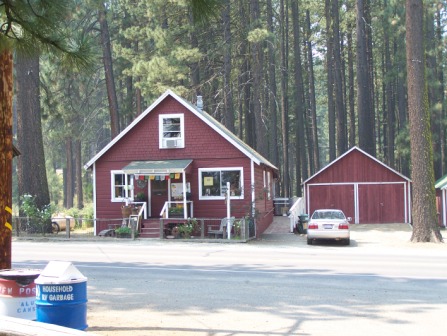 We had a wonderful, relaxing time - and are ready to go again!
But first it's back to Illinois and then Curt will head back to Brussels while Sonya and the kids stay in the US to finish up some more things.