Grandparents, Friends, and Fun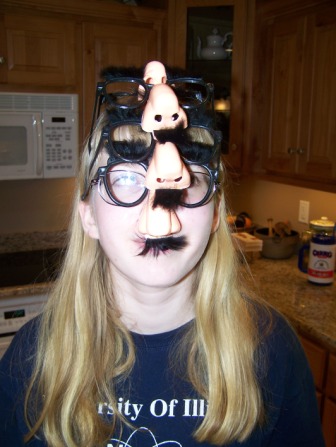 Well, it sure looks like Amanda was having fun in Illinois! The kids spent lots of time with all their grandparents and playing with their friends in the neighborhoods. Here's some more of them having a great time -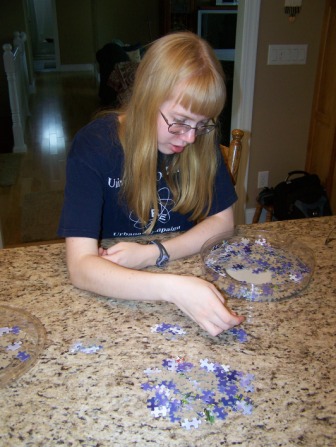 Amanda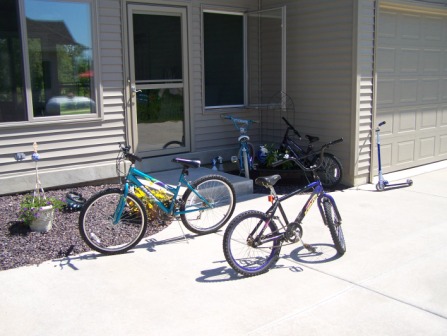 Who could possible be over??!!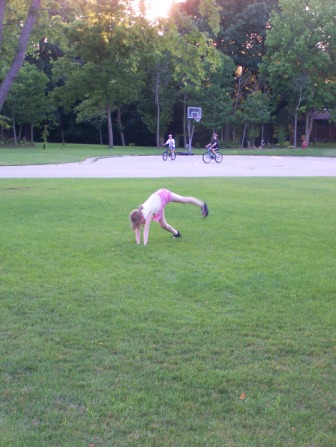 Casey doing some tricks while Alex and Brian ride bikes on the street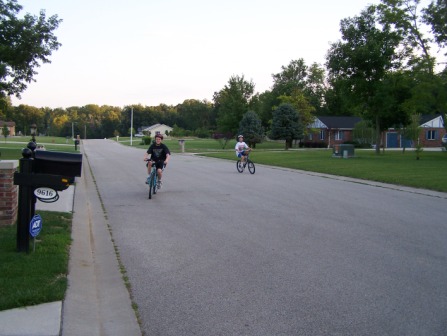 Alex and Brian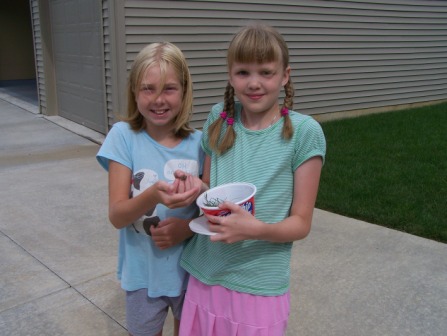 Casey and Bri show off their toad, Minnie
They had so much fun, but these are all the pictures we have. Thanks to all the grandparents for making their stay such a good time!