V is for...
Van 't Park Abbaye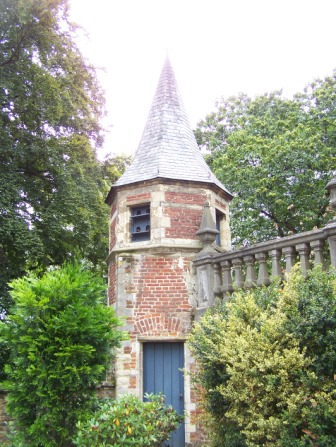 This abbey (we do love to visit them!) is in Heverlee, near Leuven. It is a working abbey - honey being one of it's main products. The day we went they were also having a market just in front of the abbey - we had some of the best grapes ever that day!
Villers-la-Ville
Our favorite abbey!
Vlaams Brabant Championship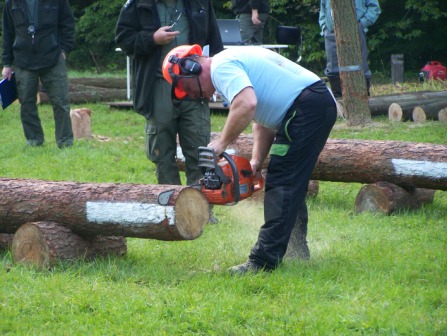 This woodsman competition was being held near our home in Hoeilaart so we decided to go see what it was all about - it was very interesting! There were several chopping and cutting competitions and a race where each competitor had to complete 5 different events in the fastest time.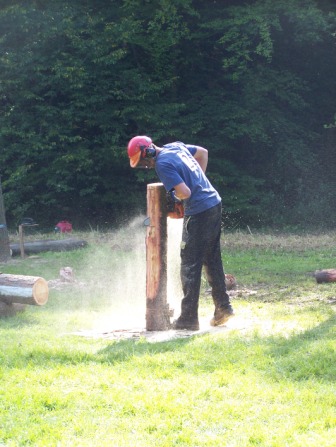 It really was fun to watch!
Vliertjeslaan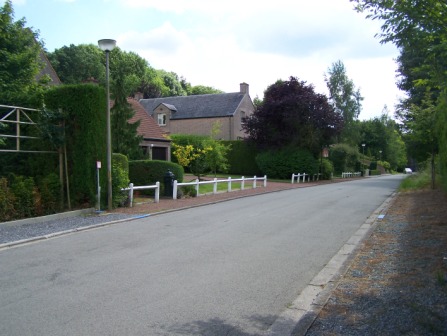 Our street - Vliertjeslaan - this is looking down the street from in front of our house.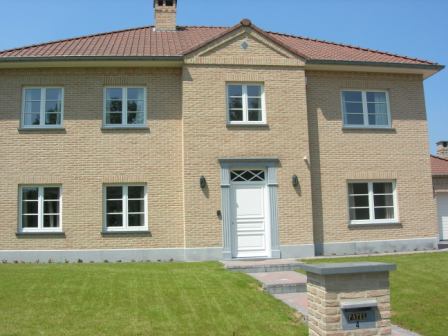 And this was our house - it has a garage on the side and a huge yard!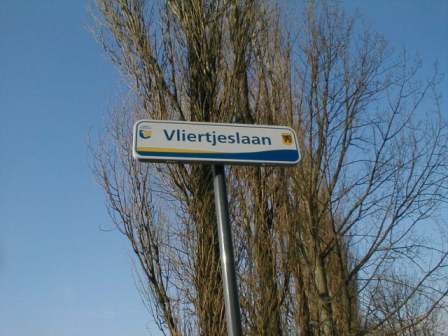 Our house - in the middle of the street. Our house...